Everything you need for your next service trip.
We're here to help.
Planning for your service trip.
We know it's a lot of work to plan for a service trip—from navigating a new culture and customs to just finding your destination. Wherever you're headed, we want to help! Below you'll find information about shoe distribution, guides and videos to help you in planning for your trip, and a special offer for your order of The Shoe That Grows.
1. FUNDRAISE OR ORDER TODAY
If you're ready to place your order today, get started below! If you don't have the funds yet, you can create a fundraising page to help cover the costs—it's easy to do and we'll help you along the way.
2. RECEIVE WITHIN TWO WEEKS
After you've placed your order, our team will ship your order out within two business days. Depending on your location, they should arrive on your door step within two weeks. See our shipping policies for more info.
3. DISTRIBUTE YOUR PRODUCTS TO KIDS
Here's the good part—after you've received your shoes or bednets, you'll be ready to take them on a mission trip, distribute them locally, or pack them in your Operation Christmas Child shoeboxes.
4. CHANGE LIVES, FIGHT POVERTY
A small thing like a shoe can make a big difference for kids living in poverty. Shoes help eliminate barriers to health, education and confidence—giving kids more opportunities to succeed!
checklists
Download these helpful guides and share with your team members.
Service TriP Best Practices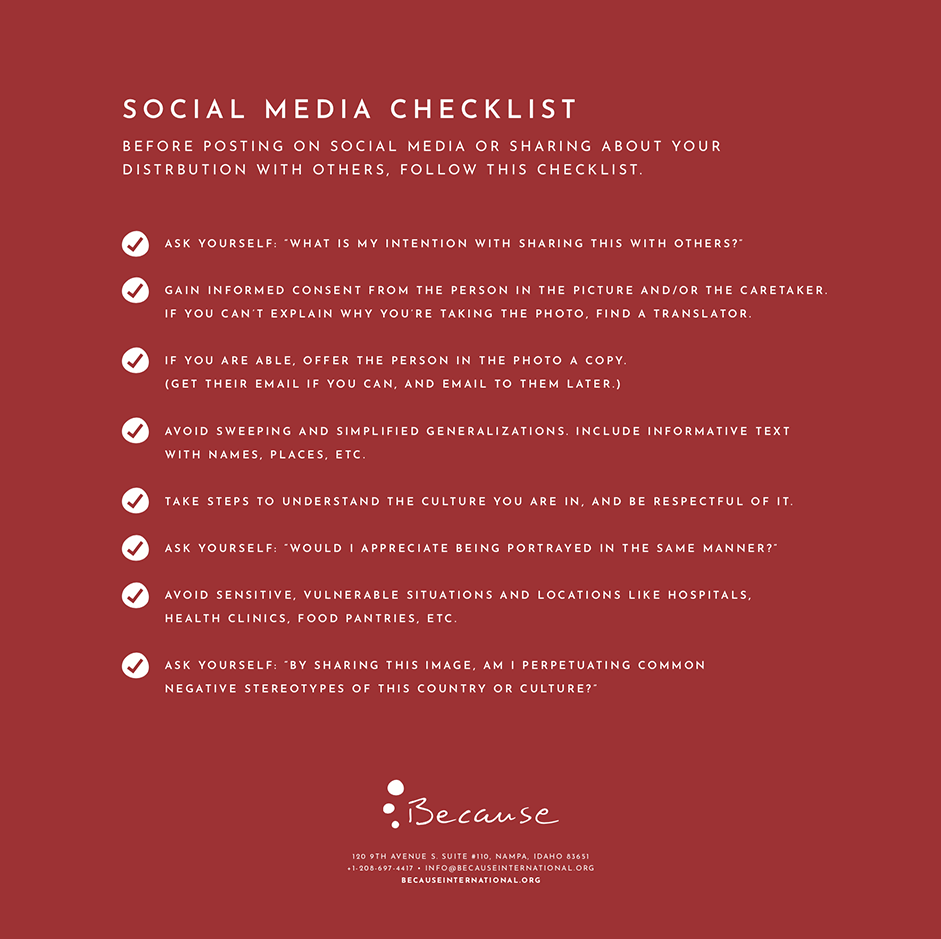 webinars
Oscar and Kenny share valuable advice from their personal experience on leading service trips and traveling internationally.
Cross-Cultural Experiences
For a limited time, receive a
free duffel bag with your order of 50 pairs.
If your church or organization is planning a service trip, we would love to partner with you to impact the lives of some incredible kids with The Shoe That Grows! For a limited time, receive a free duffel bag with your order of 50 or more pairs. To redeem, simply add a duffel bag to your cart and use the discount code FREEDUFFEL19 at checkout.